Deepika Padukone has been winning hearts all over. From her attire to her stand for mental health, whatever she does, paparazzi is sure to follow.
Recently she shared a picture of her (possibly) with Vin Diesel and the Internet lost its cool.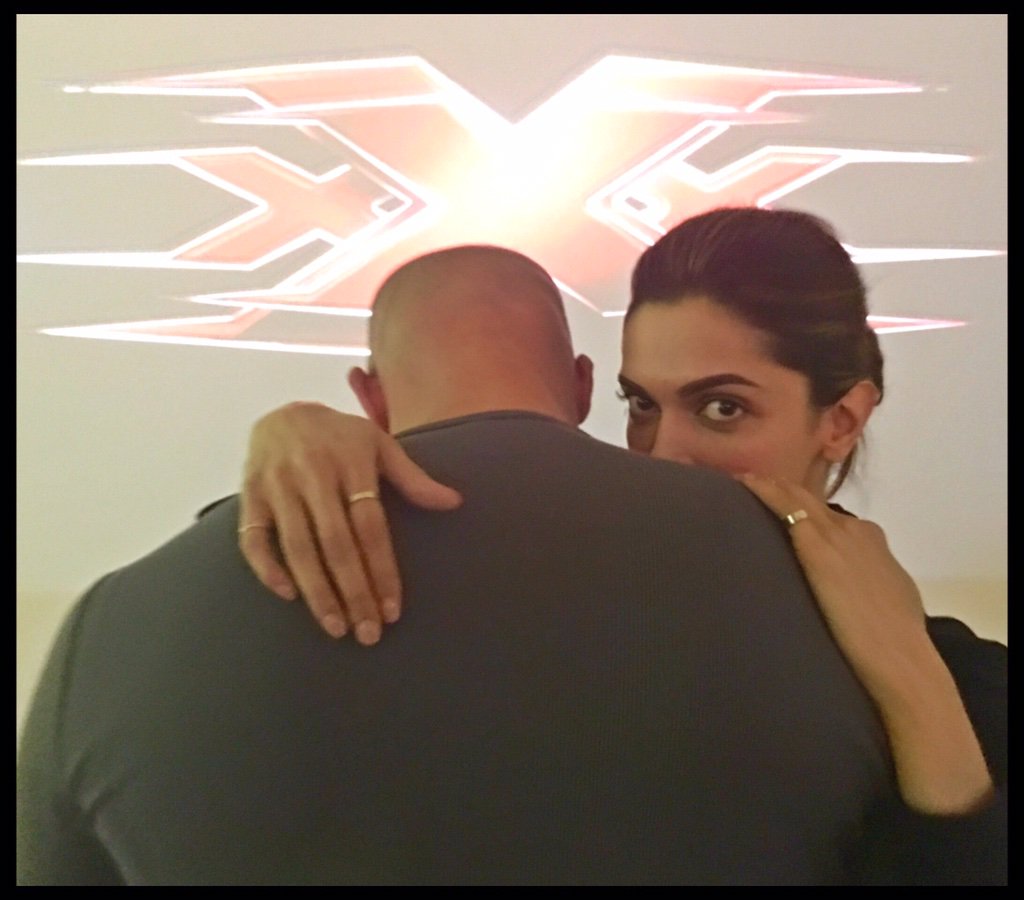 People started speculating if the bald head we see in the picture is indeed Vin Diesel (Seriously guy, she is smart enough not to tag him and troll him with a random bald head).
Then Vin Diesel himself shared a picture with Deepika,
Finally, the confusion fog was lifted and we got to know that she is indeed going to be a part of the XXX project along with Vin Diesel. Here's another export from India to Hollywood, hurray!
And then the news broke out and something unexpected happened. This:
Since Vin Diesel is busy with @deepikapadukone, we at #Housefull3 are making do with Vin Petrol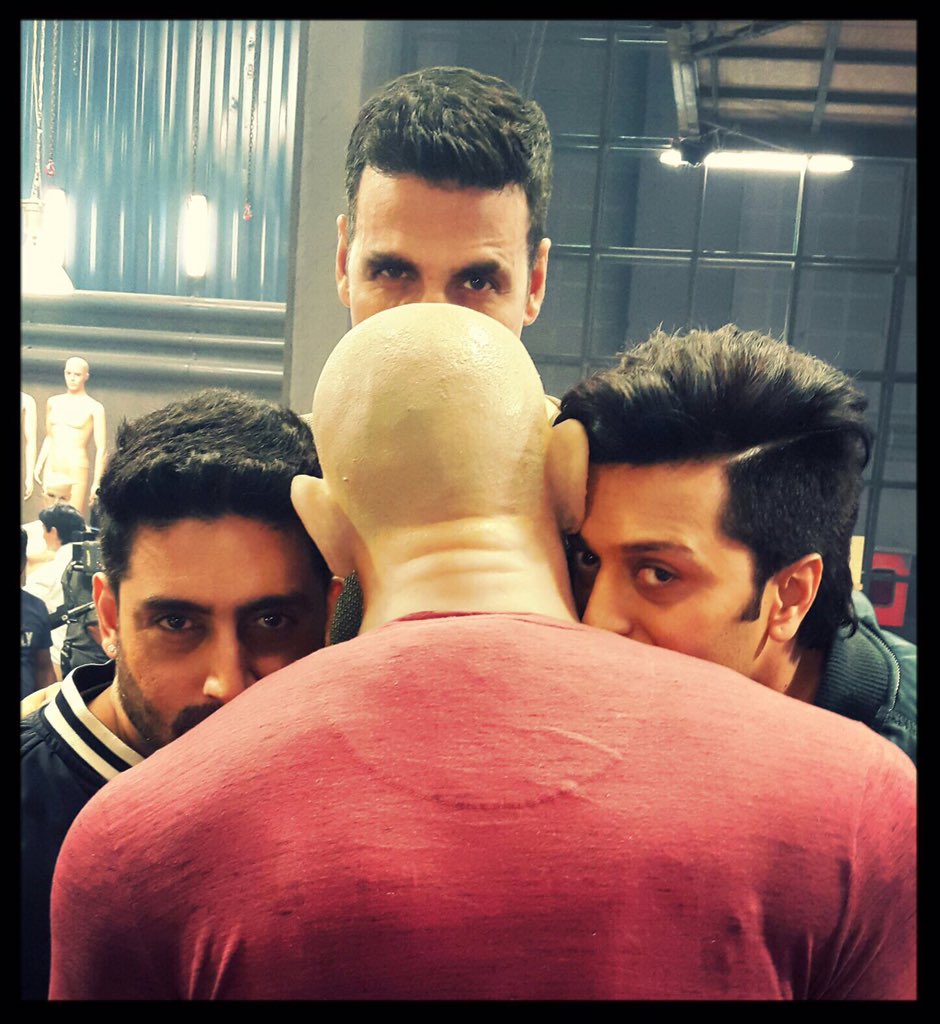 The pun did leave us in splits and left us wondering if this will be the new trend. This was all cool till we realized a startling fact
.
.
.
.
There is going to be a Houseful 3!!!!
*Climbing my spaceship and flying away, let me know when the apocalypse is over*
storypick